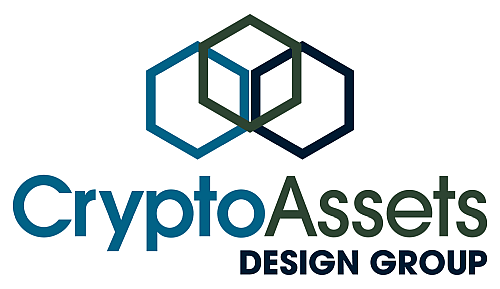 Token Sale and ICO Advisory Form
Let us give you advisors that can help capture your vision and help you achieve a brilliant ICO or Token Sale.

Tokenomics is rewriting the way we organize, and will continue to improve the lives of many.
Emerging economic paradigms are revolutionizing the way we trade. New forms of value are being created.

From inception to launch, our focus is on advising top projects creating meaningful impact. We prefer to work on projects that have social value or transformational capability. If you are looking to top-notch advisors for your Token Generation Event, we are a leading global agency.

We don't get in the way like other end to end ICO services who subcontract. We let you cut deals with our network partners. That's our job… to link you to a selection of the best and most appropriate third party service options for you to choose from.
Start